June 8, 2011 in All Posts, Fun With Food!, Play, Toddler Activities
I don't care what the so-called parenting gurus say:  food is fun.
Fun to eat.
Even more fun to play with.
This is the second post in a series of Fun With Food! posts for you and your toddler to enjoy!  Check out Fun with Gumdrops! for our first Fun With Food! post.
Every year my father receives a boatload of never-to-be-used Christmas gifts from his well-meaning patients.  None of it is ever used or appreciated – well, the thought is appreciated – except the scotch, wine and chocolate.  The rest of it gets dumped on whichever of our family members is sitting nearest to him while he's unwrapping the gifts.  This year, I was the lucky recipient of a jar of Holiday Bean Soup mix.  Yipee.  Now I have a matching jar for the one from last year.
Just as I was about to pour the poor beans into the trash during spring cleaning, I realized Jane was finally old enough to play with them instead of eat them.  Of course, they're still a huge choking hazard for Sam, so we started on our little bean games while he napped.
Mixing, Pouring, Stirring, Sifting
First we poured out all of the beans.  I tried to get Jane to pour them all into the three pots we had set up on the floor, but of course, dumping them all over the floor was much more fun.  The great thing, though, was that she spent half an hour picking up every individual bean that spilled and placing them back in the pots, so I could sit back and drink my cup of coffee in peace.
Once the beans were in the pot, she spent another ten minutes digging her hands into the pebbly mixture, just sifting through it and alternating lifting the beans up with the palm and the back of her hand.  We had a few spatulas out for her to start mixing and pouring the beans from one pot into another.
Big, Bigger, Biggest
After having our fun manipulating the beans, we moved on to learning big, bigger and biggest; small, smaller, smallest; and less, more, least and most.
We pointed out which beans and pots were the biggest or smallest and separated the beans into different piles based on size and color.
Geometrical Shapes
Next we tried making shapes out of the beans.
We made squares, triangles, rectangles, circles and hexagons (Jane's favorite for some reason).
Animal Shapes
Lastly, we made animal shapes:
This is a whale shark if you couldn't tell.
Other Ideas
Other fun ideas to try:
Glue the beans to a paper plate to make faces, shapes, numbers or letters
Fill empty baby jars with the beans to make maracas like our Rock Candy Maracas (of course we did this one!)
Now go have some fun with your food!
LEARN!  Shapes, counting, animals, sounds, fine motor skills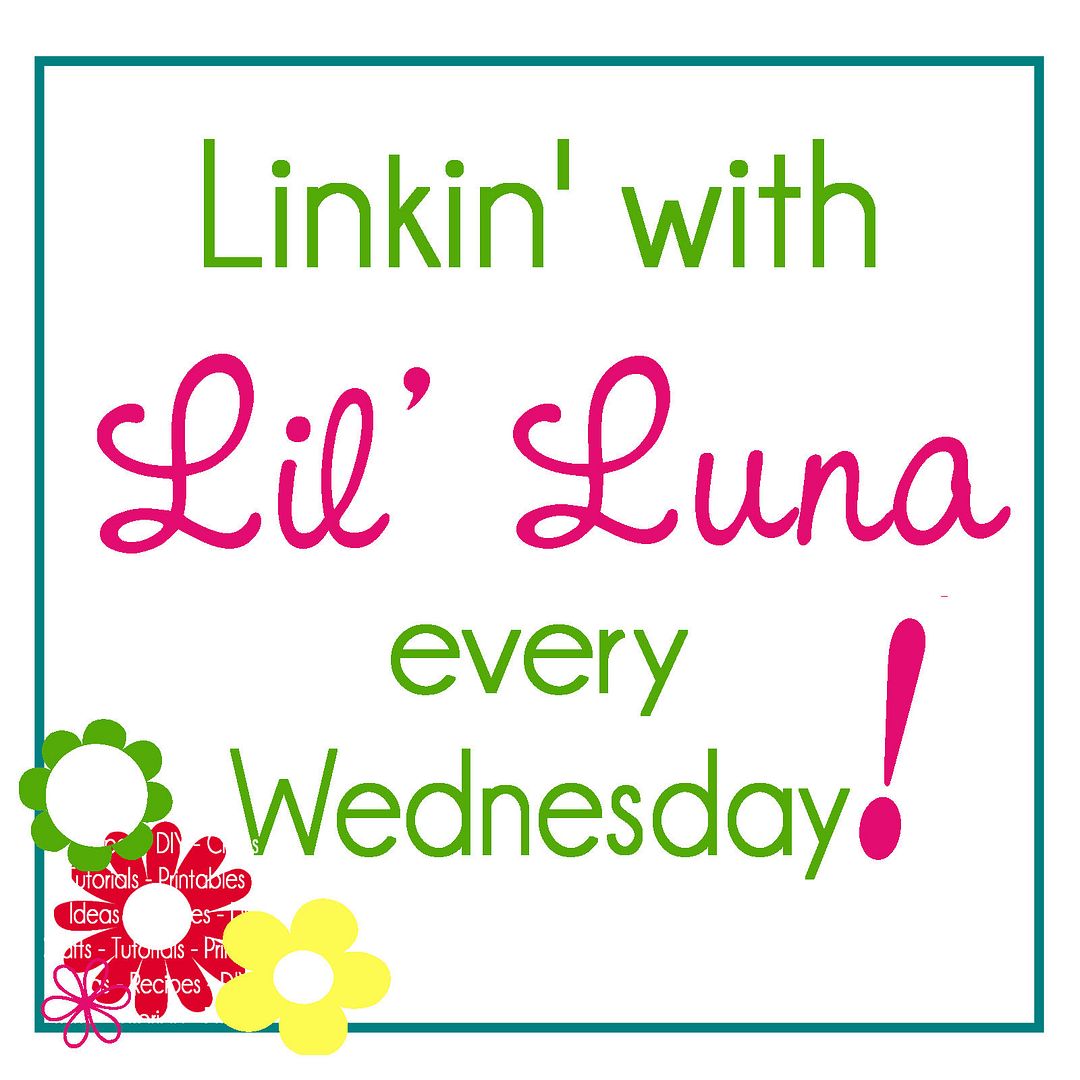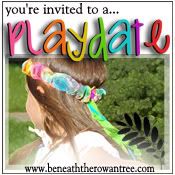 You Might Enjoy: